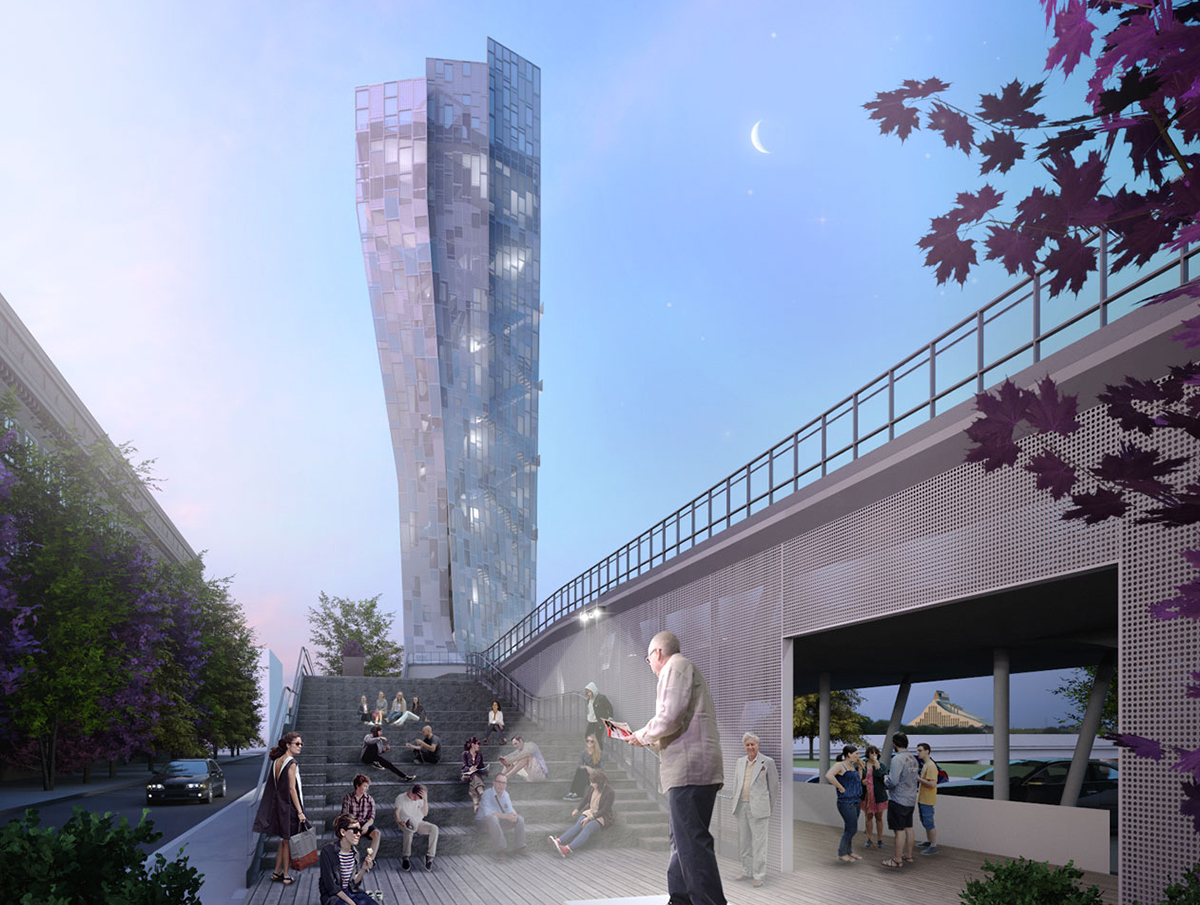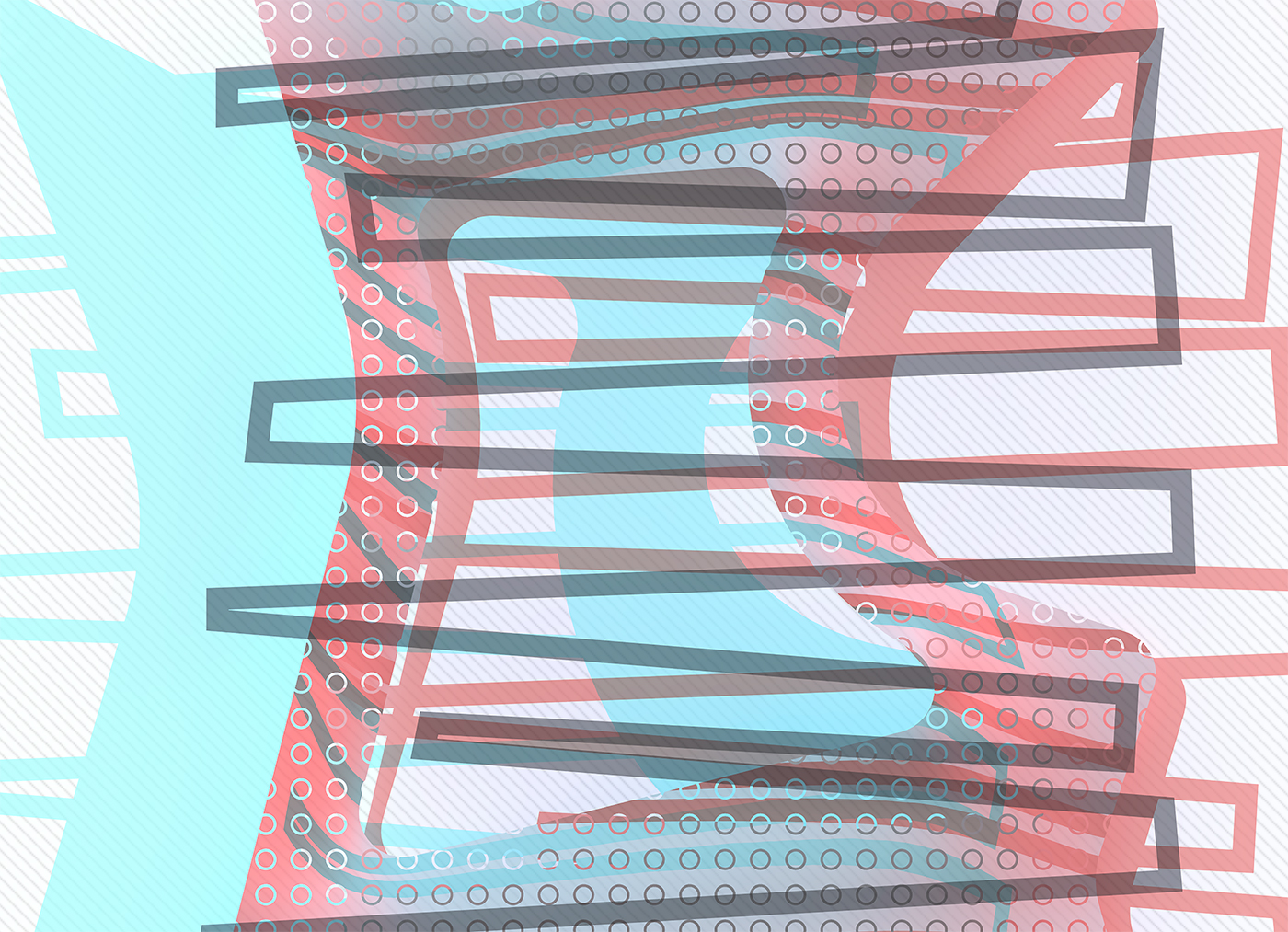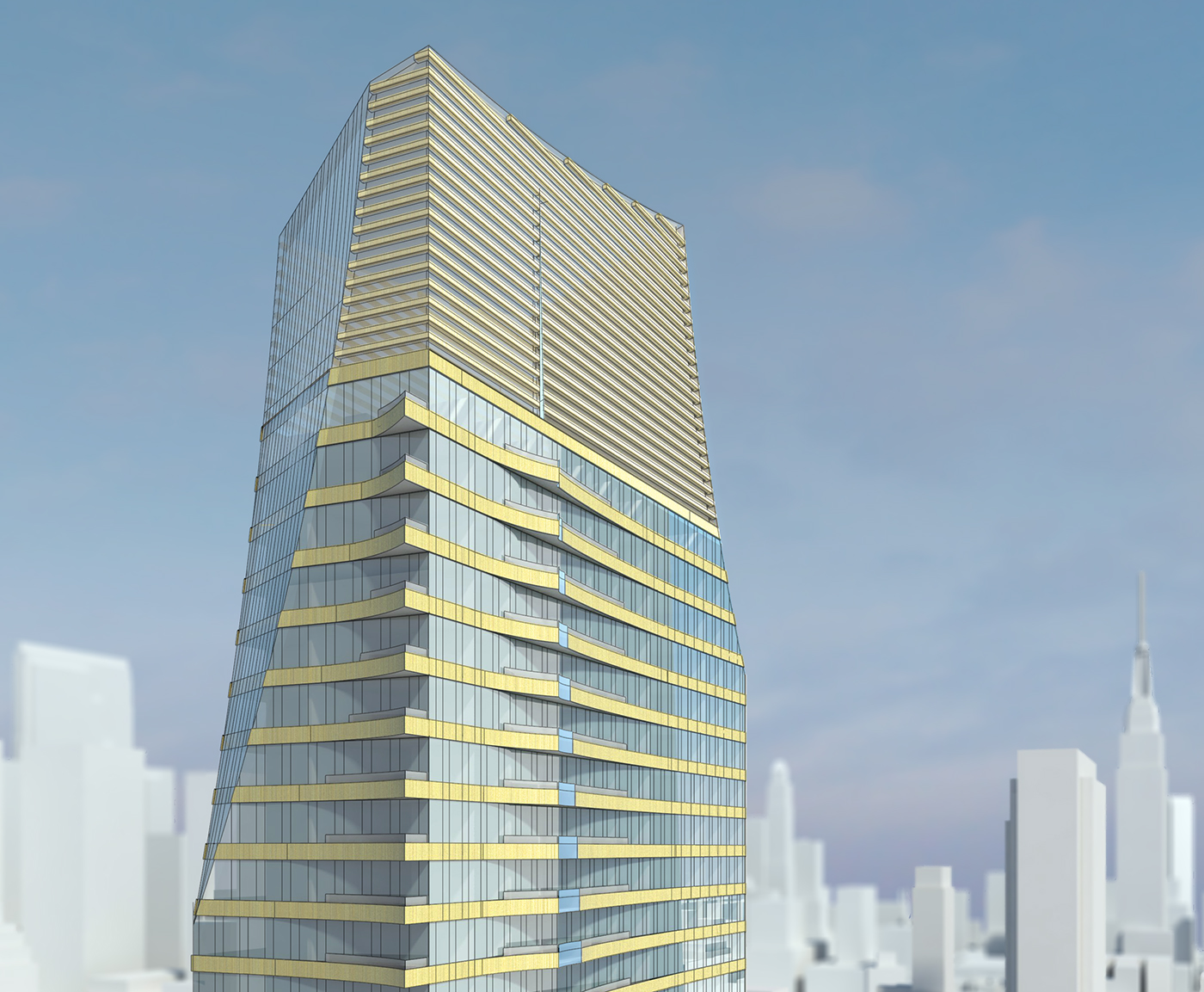 Jerron Herman
Branding and graphic identity for a New York based dancer and writer with Hemiplegia Cerebral Palsy.
L2P Rebranding Design
A bold, contemporary, and sophisticated brand, just like the award-winning architecture and interiors design firm its crafted to reflect.
jar*
A branding identity mock-up for an online storage company.
Mobler
Mobler is a furniture line inspired by Scandinavian simplicity and a love for mid-century modernism.
Blobs Collection
A poster series exploring filleted shapes and their architectural implications.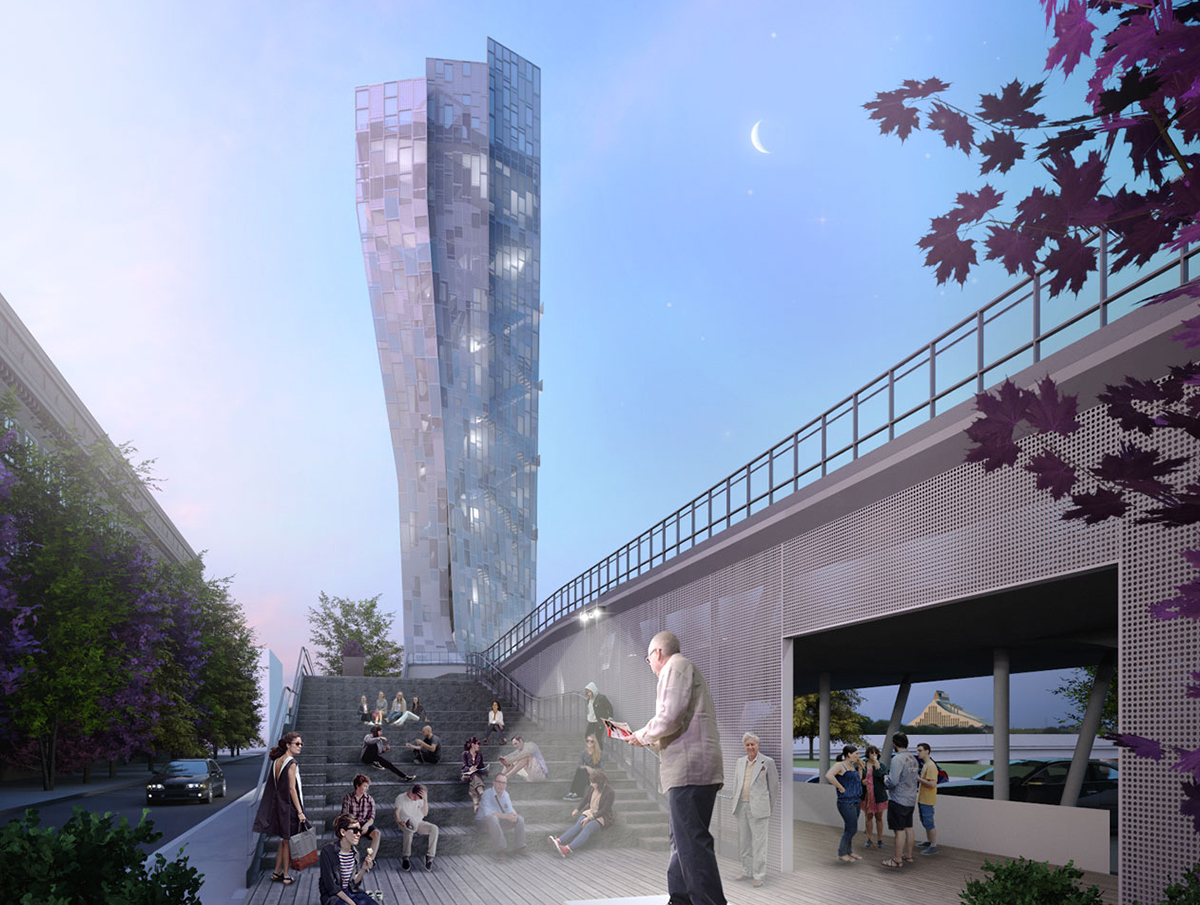 Baltic Way
A museum and memorial for The Baltic Way in Riga, Latvia.
3 Logan Wayfinding Graphics
Single-line wayfinding graphics for auxiliary rooms in an architecture and interior design studio.
Cedarleaf VFX
The graphic identity and logo design for a 3D capture and visual effects company.
Film Fridays* Poster Series
A poster for a lunch-time film series.
Wellshaus
A residential tower, winding pedestrian street, and a 150-year old warehouse with a steel cow.
Oyster Bay House
A house for a man with a boat.
White Shapes in Virtual Light
A series of posters exploring basic shapes in virtual light.
Civic Overlay
A study of the various versions of Louis Kahn's First Unitarian Church in Rochester, NY.
Velkomin Heim
A poster series to welcome you home.
Objects in Light Tryptic
An exploration of basic objects in virtual light. There are two lights projecting from two separate points.
Digital Workshops + Lectures
A series of calendars for a workshop series on digital workflow.
3535 Market Street
A renovation of a 1970's building in University City and the invention of a brand.
Falling Objects
A poster series of objects, falling.
Simultaneous Cities
An undergraduate architectural thesis on urban redevelopment and parametric authorship.
Aurora
An architectural scuplture designed as an abstraction of FXFOWLE's recent work.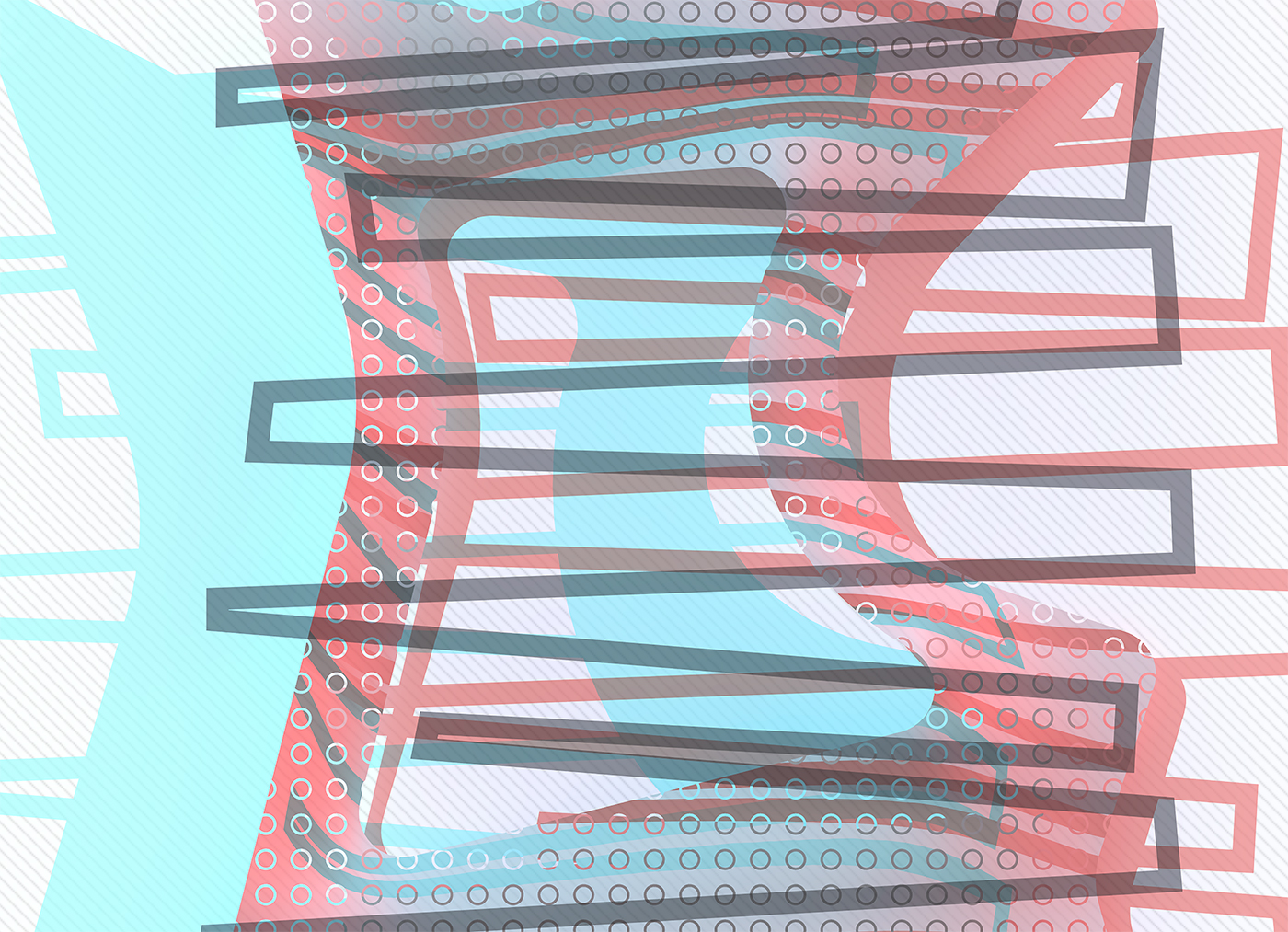 Shapes In Light
A study of 3D shapes under multiple light sources.
Civic Oasis
A "kit of parts" temporary oasis for citizens, visitors, and passersby in Syracuse, New York.
Crazy Gin!
A family card game passed down for four generations.
Henderson Monumental Signs
A brand-infused design for a series of navigational signs for industrial parks.
Project Dillinger
A faceted office building in Wilmington, DE.
Unitarian Plan Study
A study of the various versions of Louis Kahn's First Unitarian Church in Rochester, NY.
SALT
A mixed-use revitalization of a family run grocery store in the Near West Side of the Salt City.
Baku Tower
A tower to compliment and contrast its neighbor.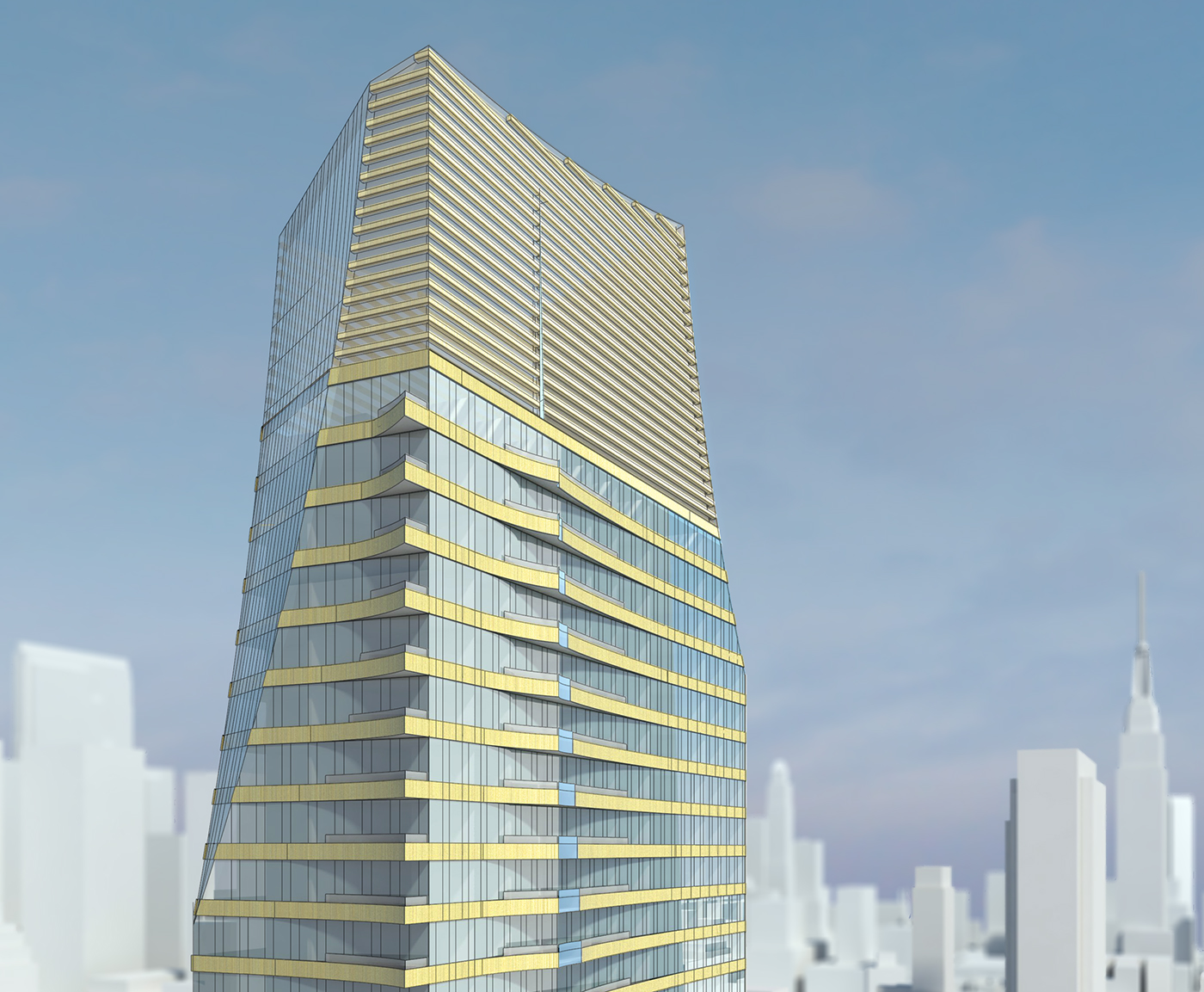 Manhattan Carve
A thin residential tower in New York.
Distorted Image
A reinvented palazzo for an architectural film organziation, at the exit of the Uffizi Gallery.
Parametric Skin
A shading system designed out of glass.